19 tags
10 tags
14 tags
13 tags
9 tags
8 tags
11 tags
10 tags
19 tags
14 tags
12 tags
12 tags
12 tags
14 tags
10 tags
9 tags
14 tags
9 tags
8 tags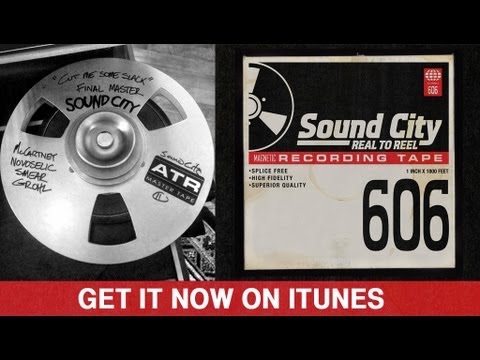 7 tags
6 tags
Just got an email from @louisck... What an awesome...
Below is an email just received from Louis C.K. The guy is really something else: "Hello. Its louis here. I'm clacking this to you on my phone in my dressing room here at studio 8H, right in 30 rockefeller center, in Manhattan, new york city, new york, america, world, current snapshot of all existence everywhere. Tonight I'm hosting Saturday Night Live, something I zero...
4 tags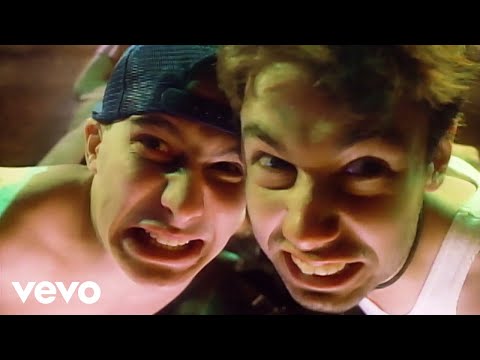 2 tags
6 tags
7 tags
8 tags
6 tags
The truth about this years Sabres doesn't...
3 tags
4 tags
8 tags
4 tags
6 tags
Watch
Tim Howard, a goalkeeper, scores a full-field goal. Goal of the year?
7 tags
3 tags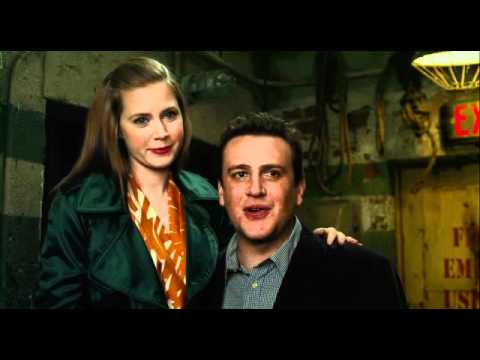 5 tags
3 tags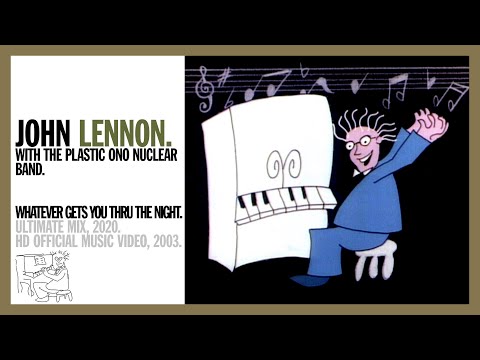 6 tags
4 tags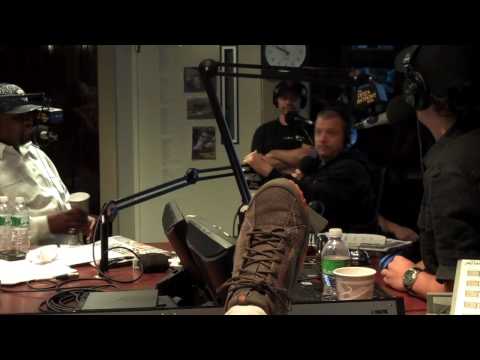 5 tags
8 tags